To delete forms and their associated data please see here:
How do I delete a form and all of its associated data?
To delete your entire access to the platform, please firstly make sure that you have deleted all of your forms, and that you have cancelled any recurring billing subscriptions by going to "My Profile":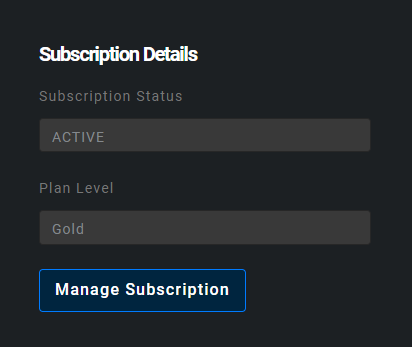 Then please fill out this form below:
https://www.globalpatron.com/form/view/?formId=d756a64a-7795-4431-a507-bf1bd57b118f
This is a login-protected form. The user who is logged in at the time the form is submitted is the account that will be deleted. Please allow up to 30 days for the account to be closed.