To display an image on your forms or landing pages, simply drag the "Image" block onto the canvas and place it where you would like the image to be displayed:

It is recommended to use "Structural" blocks first to build out the structure of your form before adding images. For example below we have used a structural block to let us position an image on the left of some text (we dragged the image into the left column, and the text into the right column):

Structural blocks are located here: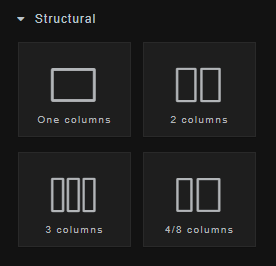 After you have dragged the image block onto the form, you can click on it to upload the image that should be displayed on the form: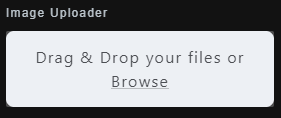 Once the image is uploaded, you can set a "max-width" for it by clicking on the image, and then clicking on the "style" tab. It is recommended to use "max-width" instead of a fixed "Width" to ensure that the image will auto-resize depending on how big the users screen is.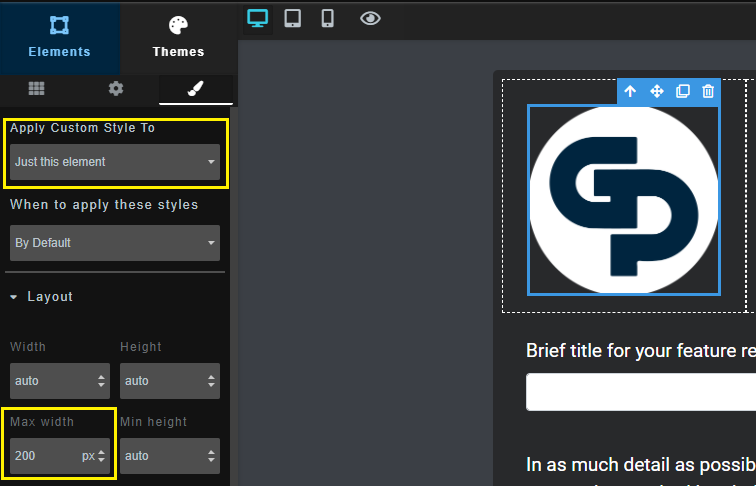 You can also add beautiful borders and shadows to the image by using the other settings available in the same "Style" tab.